In this years' edition of the Designing for Specific Users project, students of University Twente, Netherlands, co-designed a supportive product for, and with, a person with a physical, sensory or cognitive condition.
'Designing for Specific Users' is a project in module 7 of the second year of the bachelor Industrial Design Engineering at the University of Twente.
Each student team gets to know and work closely together with a person with a disability/condition. This year, a highly diverse group of people joined the project as co-designer, amongst which people with a physical disability, a visual impairment, an intellectual impairment, autism spectrum condition and aquired brain injury. Together with their co-designer (and their care-givers) they design and prototype a personalised product that provides a desired form of support in everyday life.
On April 9 a jury will decide on the best product design. Jury members are UT designer-researchers Wouter Eggink and Edwin Dertien, who each recently designed a personalised product for a person in the BNN/VARA TV show "We gaan het maken", as well as Vera van Lieshout, secretary of our student board Daedalus.
The results of each of the 15 teams of the 2021 edition can be found below by clicking on the icons.
Team 1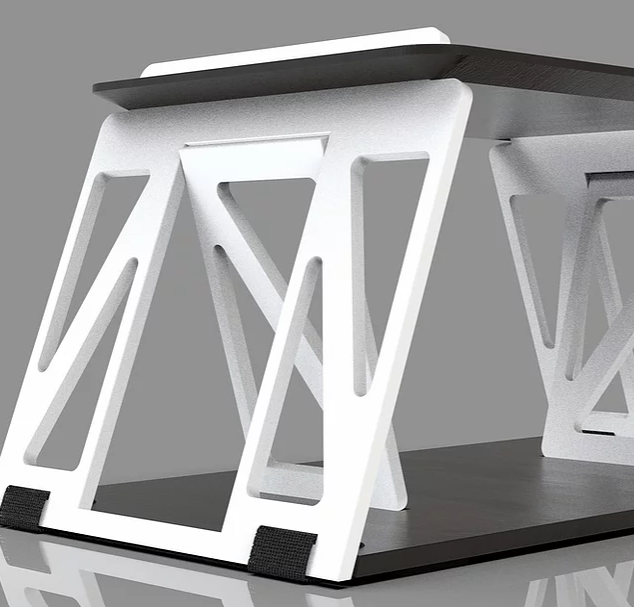 Team 2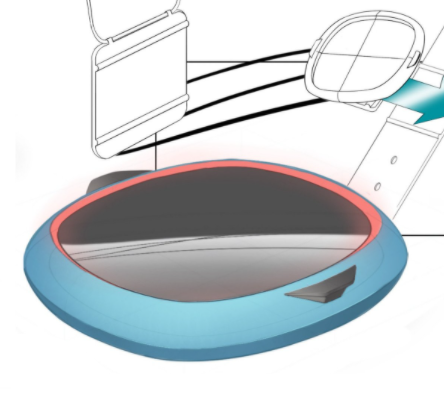 Team 3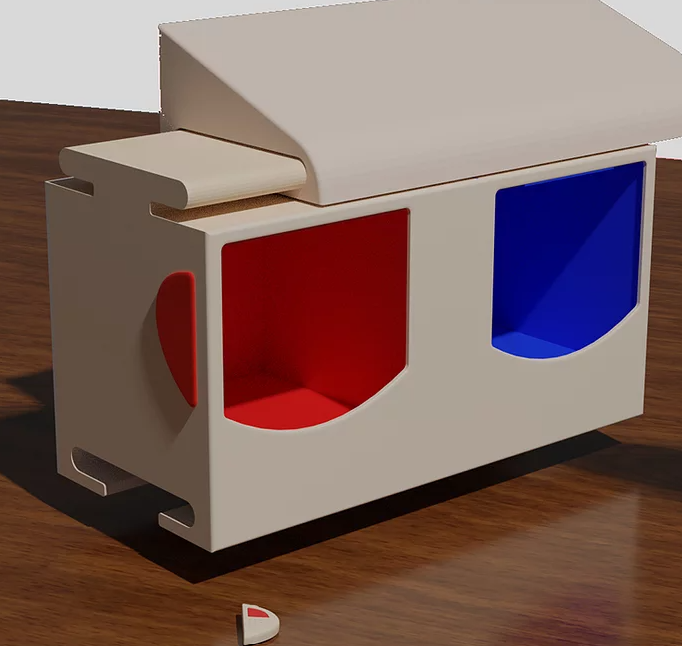 Team 4
Team 5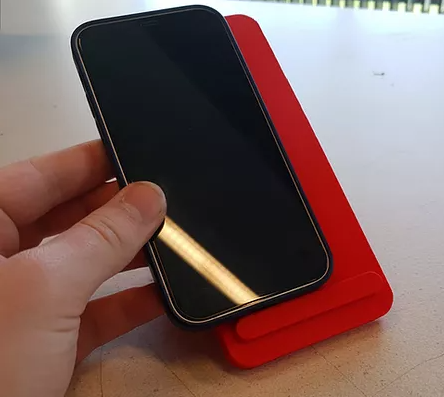 Team 6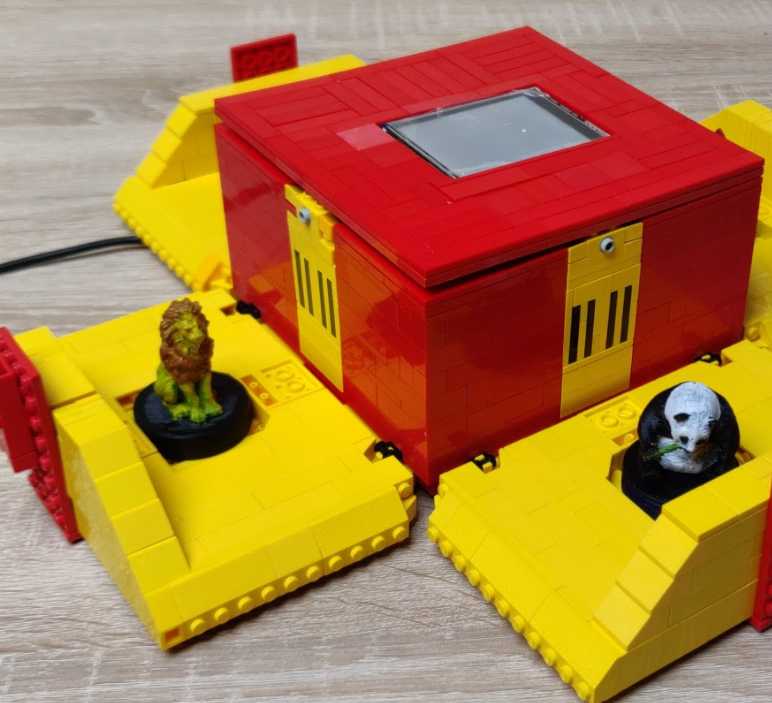 Team 7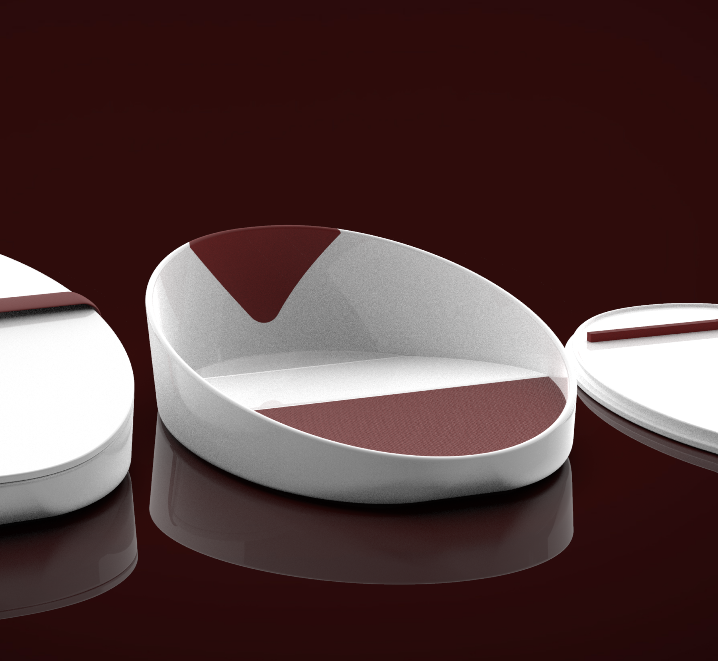 Team 8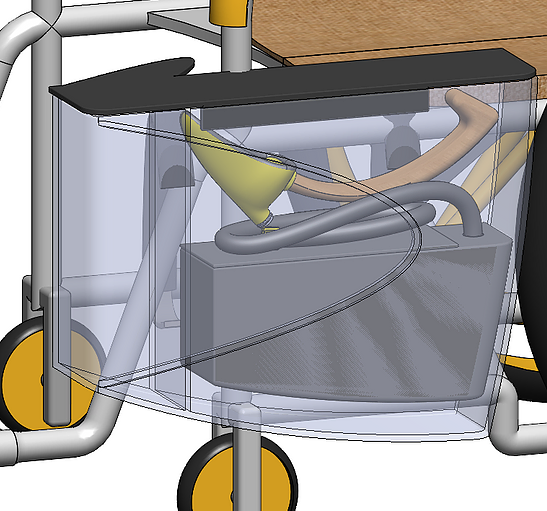 Team 9
Team 10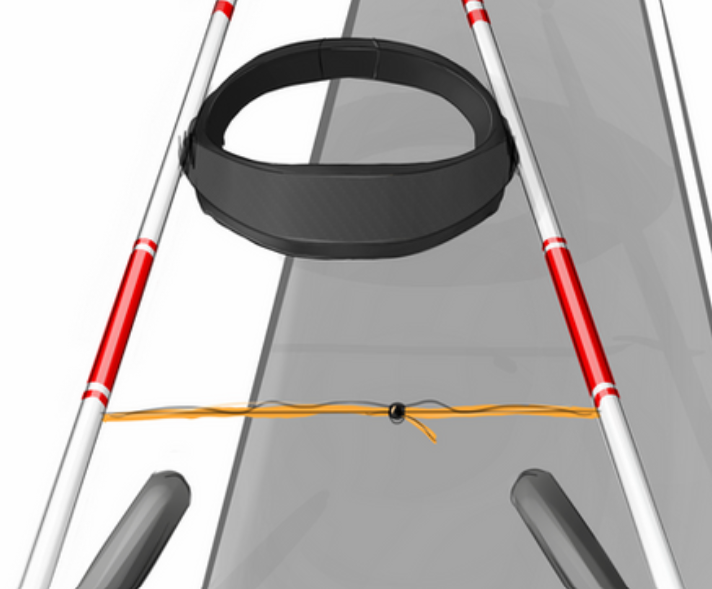 Team 11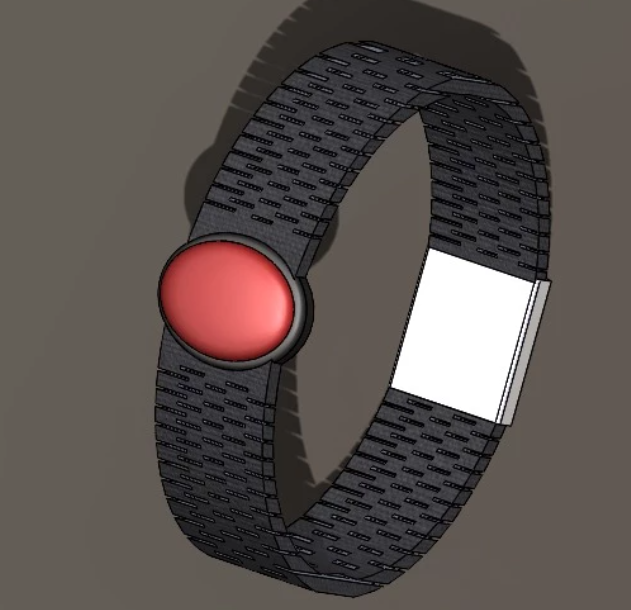 Team 13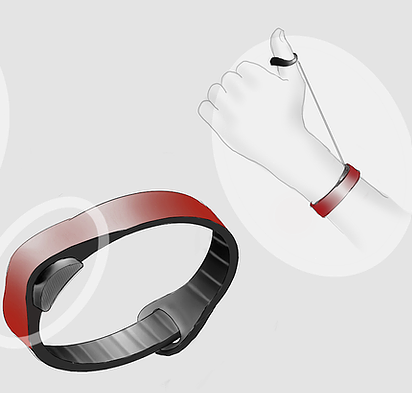 Team 14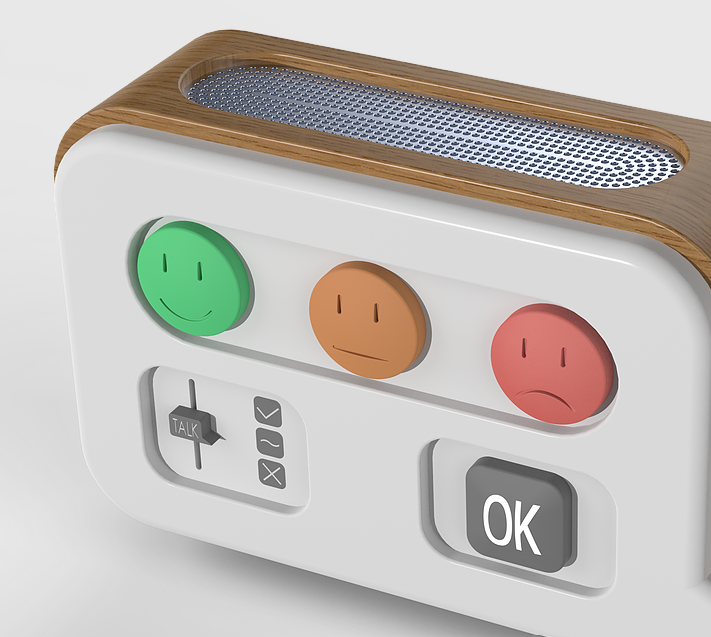 Team 15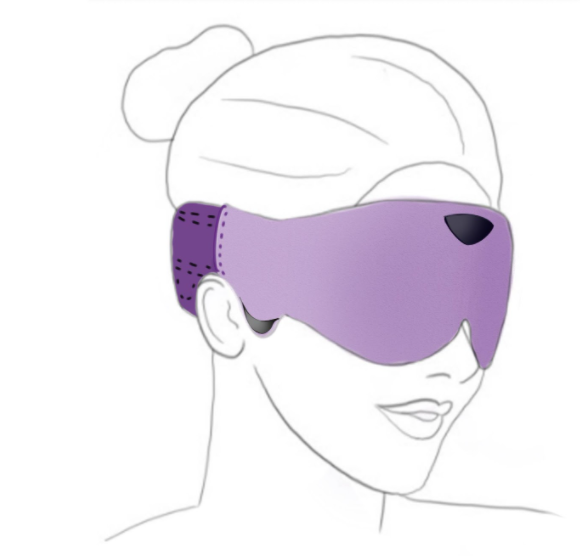 Team 16